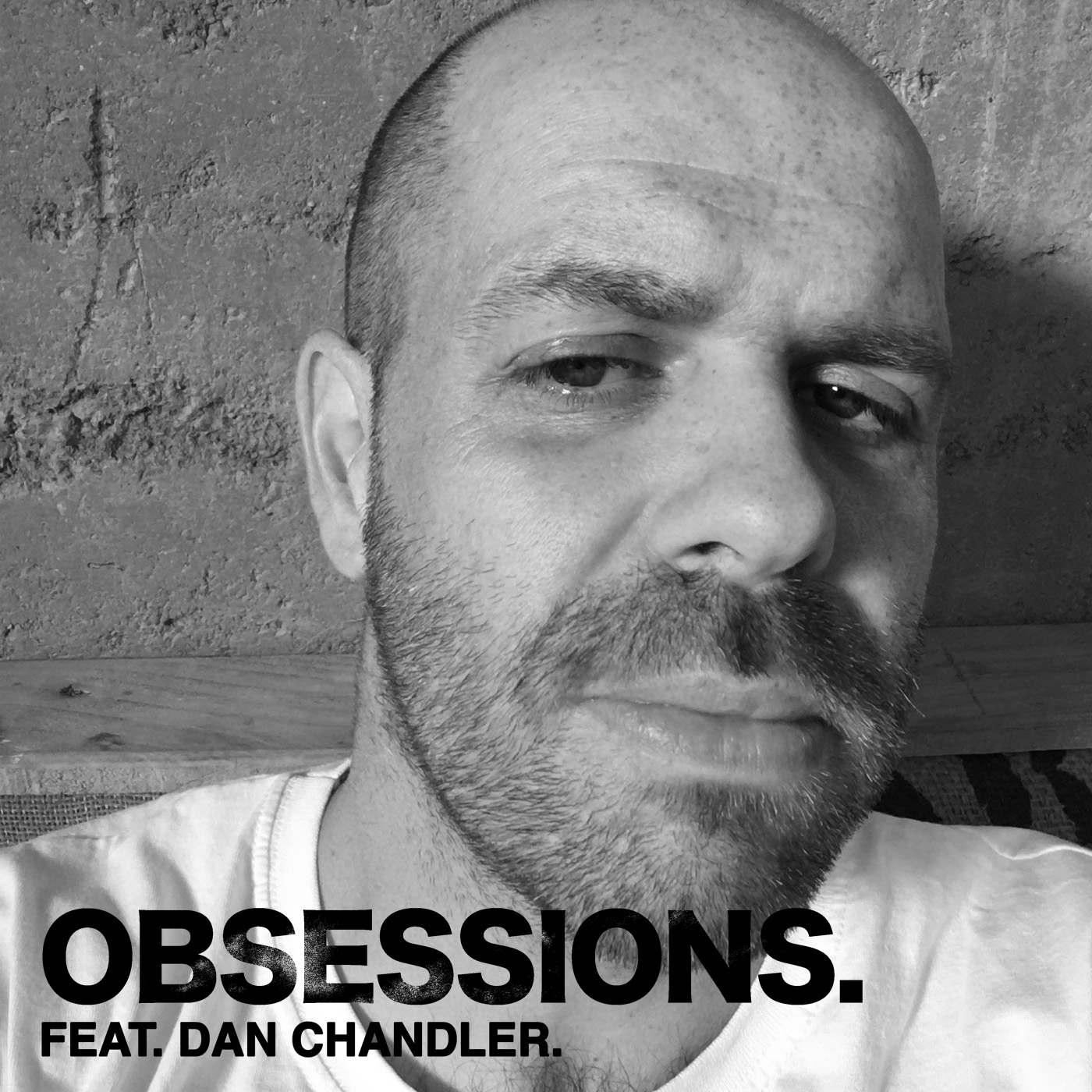 Ep. 12 Obsessions | Dan Chandler & Thai Food
Dan Chandler is the frontman for the band SEX SWING... comprising members of implicitly trusted yet sonically nefarious outfits Mugstar, Part Chimp, Earth, Dethscalator & Dead Neanderthals.
"If you're a Thai Restaurant in this country, you can kind of get away with not using the real ingredients as most people don't know what they're eating... they are like... it's a bit spicy, it's a bit hot, it's a bit unusual, its got coconut milk in it. They're happy... and I think for the restaurant to make something truly authentic or real would be really expensive and wouldn't really be that popular... some of the dishes might put a few people off. I was cooking a soup the other day that had ants eggs in it... that's not something that would go down well on the high street."
'Obsessions' is hosted by John Robb and produced by Sophie Porter & Andrew Paine.
For the full unedited version of Dan's interview, go to John Robb's youtube page and subscribe.