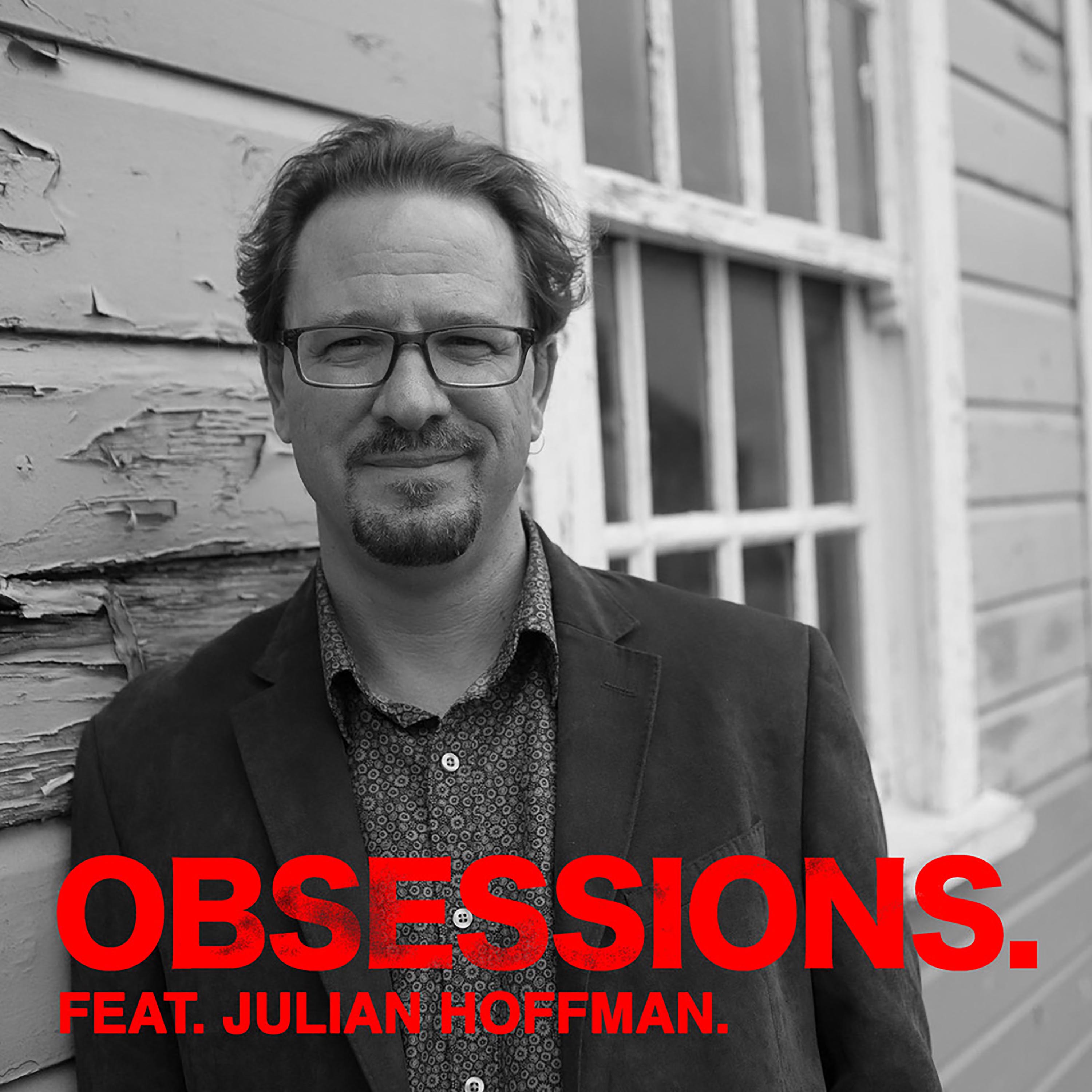 "We're in the midst of all kinds of crises ... and I think one way through these great challenges is to encourage a greater degree of kinship between species, between ourselves and the more than human world. I look at species like the Wrens finding a way despite their isolationous tendencies at non-cold periods of the year, that they are finding ways to work together to avert a potential killing crisis which is the cold. In that I see an extraordinary metaphor for what we're currently facing when it comes to the great environmental crises of the planet - that we tend to live individualistic lives within a capitalist, economic system that encourages individual behaviour and thinking, and yet we really need to find ways of locating the collective and communal admits that if we're to challenge many of these issues".
Julian Hoffman is a writer living beside the Prespa Lakes in northern Greece. His latest book, Irreplaceable, was published in 2019 and was a Highly Commended Finalist for the Wainwright Prize for Writing on Global Conservation and a Royal Geographical Society 'Book of the Year 2020'. "An urgent and lyrical account of endangered places around the globe and the people fighting to save them"

Find out more at: www.julian-hoffman.com
Obsessions is presented by John Robb and produced by Andrew Paine and Sophie Porter.